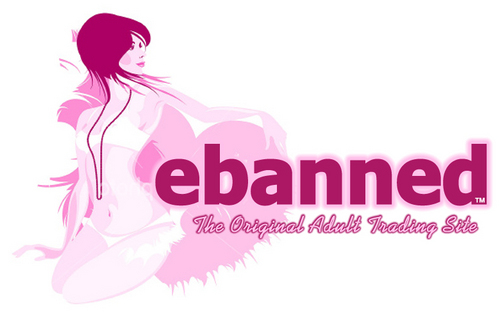 N
ow you may of heard of a little online auction site called Ebay, and most people would say
"
Oh Ebay, you can buy ANYTHING on Ebay these days
".
Not exactly. Ebay caters to a wide customer range and because of this, it has its limitations. But have you ever wondered where the stuff that you can't sell on Ebay is sold?
Well the overly curious amongst you may want to check out Ebanned.net (ya see what they did there, lol).
To give you an example, some of the items currently listed include:
"Poo Brownies for Oinkers" (currently $20)
Used tampons (currently $10)
Toe nail clippings
Soiled underwear from various (ehem) ladies. (These appear to be popular buys.)
Here is the list from their '
Miscellaneous Items
' section. To properly view the items (or, errm, buy and sell) you need to sign up.